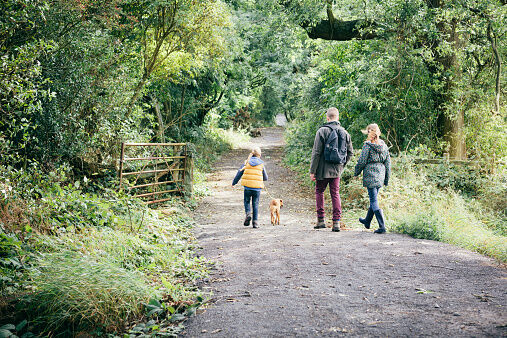 San Antonio Animal Care Services has a program called Shelter Paws. People can take dogs out for at least two hours to increase the dog's visibility. So you can take a dog to the park or the Pearl or to a restaurant (that allows dogs). If you can't adopt or foster dogs because you already have some at home, this is a way to still be able to do your part in getting that dog adopted. If your child loves dogs but maybe isn't old enough to care for one yet, this is a great way to do things with a dog while teaching responsibility. Maybe you love dogs but you're allergic so you can only be outside with one. I mean, this is really for everybody, don't you think?
Plus the dogs love it! The one-on-one time gives you some insight into the dog's personality which is great for the ACS team to know when looking for potential adopters. And the dogs love the attention.
All Shelter Paws dogs leave on their adventure with a leash, collar and harness complete with an "adopt me" sleeve, according to an ACS release. The dogs also leave ACS with a backpack filled with a blanket, water bowl, treats and a list of dog friendly spots in San Antonio.
If you want to participate in the Shelter Dogs program, you must be 18 years of age or older, have a valid driver's license and a reliable car.
To learn more about the program email ACS at ACSShelterPaws@sanantonio.gov.