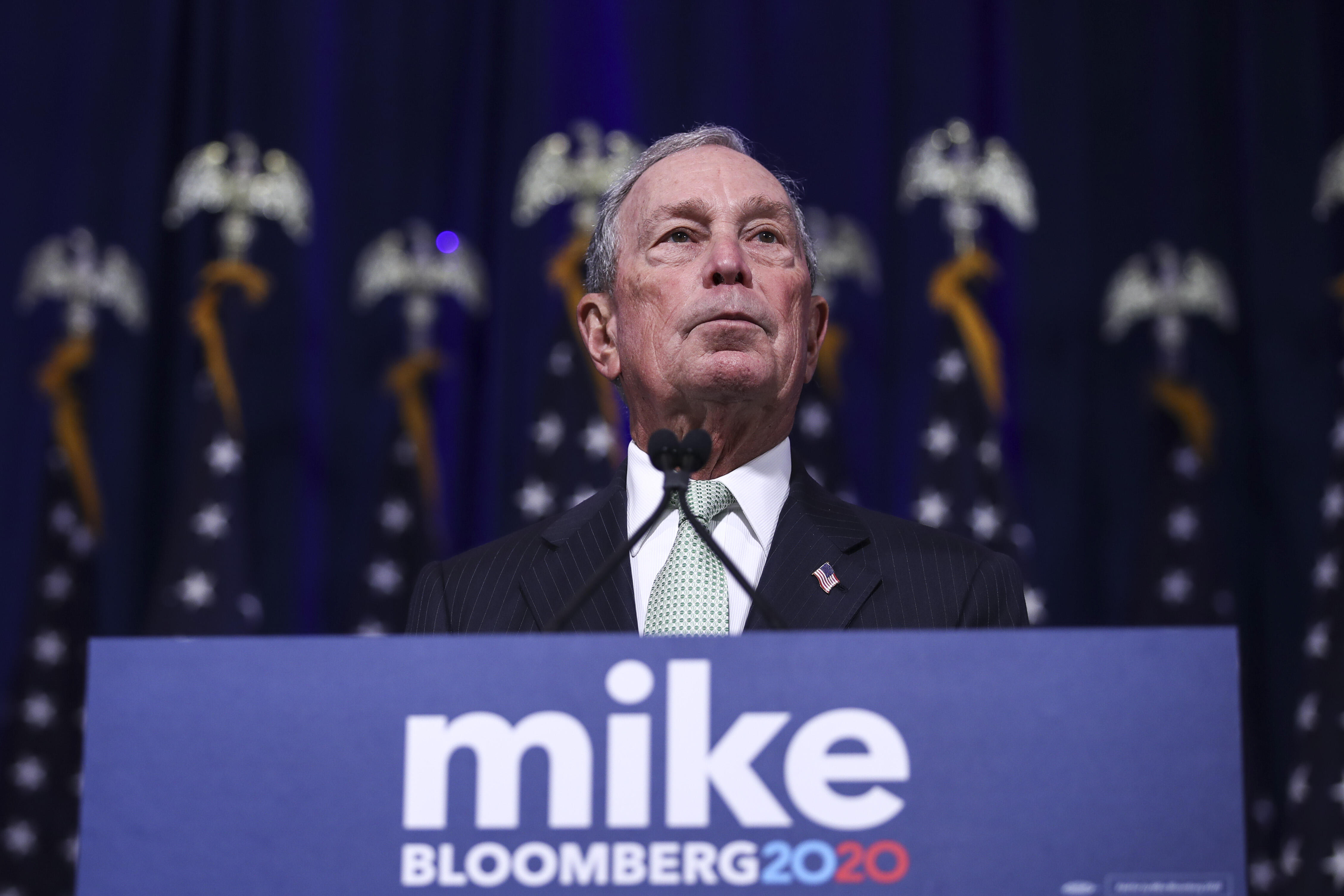 So just how does New Yorker Michael Bloomberg plan to pry Texas away from the Republican Party and win the Presidency next year? 1200 WOAI news sat down with the Bloomberg campaign's senior adviser for Texas, Tim O'Brien.
He says Texans prize business success, and he invites Texas voters to compare the records of Michael Bloomberg and Donald Trump.
"Mike Bloomberg has built a successful company which employed 20,000 people," he said. "Donald Trump was a serial bankruptcy artist who drove companies into the ground.
Bloomberg is banking much of his campaign on Texas. He is skipping the early decision states like Iowa and New Hampshire, which most Presidential campaigns for the last forty years have relied on to introduce themselves to the voters, and will concentrate on the March 3rd 'Super Tuesday' states, the chief of which is Texas.
Despite Trump's claims of success in the economy, O'Brien says Trumps policies on trade have cost thousands of Texas jobs, considering Texas is the largest exporting state and is uniquely exposed to trade issues.
"I think that is driven by a disasterous trade policy, especially with China, that President Trump has pursued."
O'Brien says the Bloomberg campaign in Texas will drill down to the family level in making the economic argument, pointing out that, while Texas' unemployment rate is at record lows, many families are not experiencing the same economic growth that families experienced during the fifties, and during the 'doc com' book of the nineties.
He says many of Trump's problems stem from a distrust of government an inexperience on how government works, a problem the three term mayor of New York City won't have.
"Donald Trump came to Washington unprepared to lead," he said. "Mike Bloomberg will cone to Washington ready to accomplish things right out of the gate."
In fact, O'Brien made a bold prediction about Bloomberg's chances of reversing 25 years of Republican dominance in Texas politics.
"I think the people of Texas are going to love Mike Bloomberg almost as much as they love football."