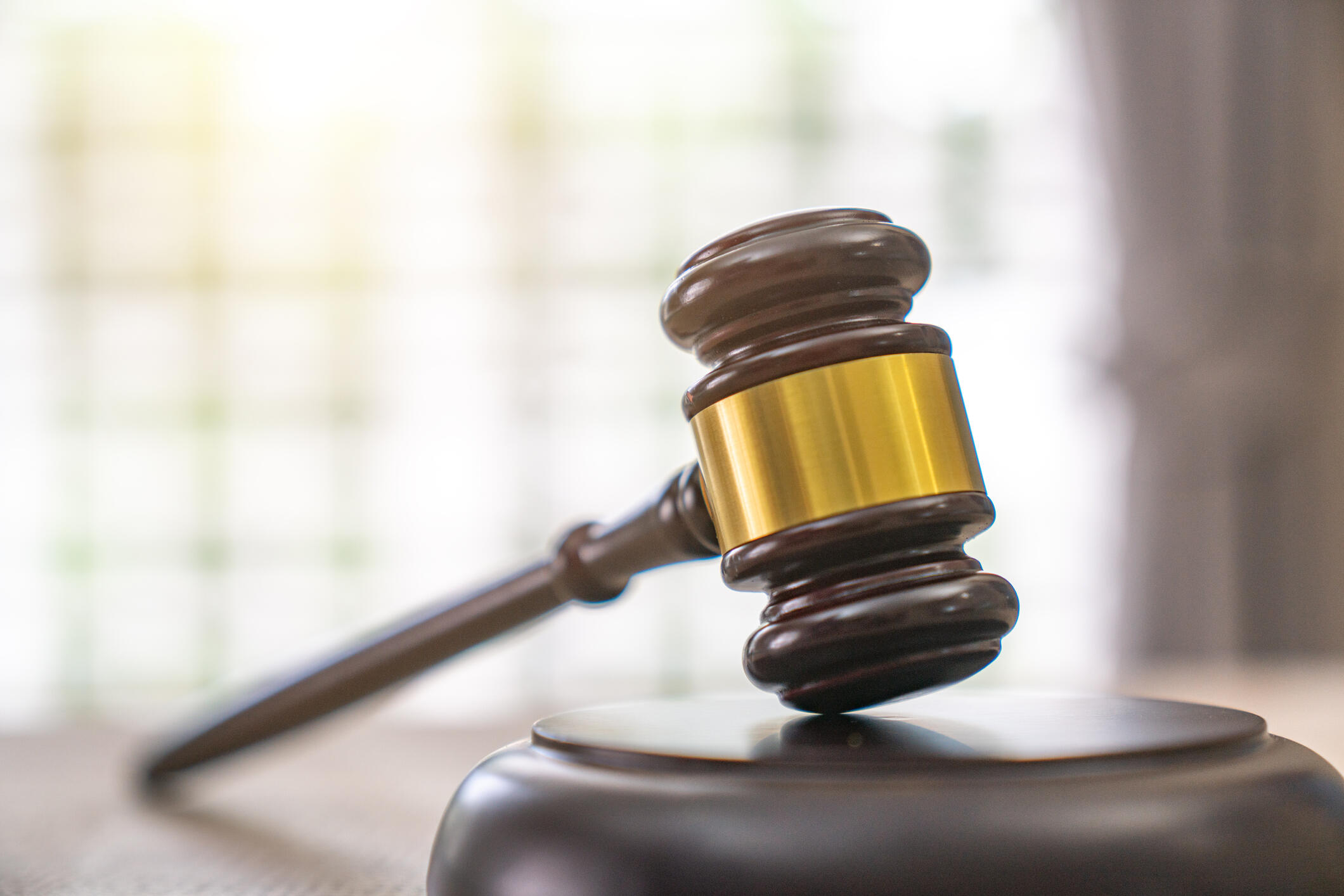 Six years almost to the day that UIW student Cameron Redus was shot and killed by a university police officer, the case has found its way back to the Texas Supreme Court.
The death of the 23 year old honors student was highly emotional and was named to top news story of that year by 1200 WOAI news. Redus was driving drunk down Broadway and he was pulled over by Officer Christopher Carre. The two argued, the argument escalated, the two moved to an off campus apartment, where Carter pulled his service weapon and shot Redus five times. He died at the scene.
The case sparked arguments over the proper role of university police officers, and people pointing out that neither the traffic incident or the shooting happened on UIW property. It also raised questions about the use of deadly force by officers who are not in danger.
The issue before the Supreme Court involves whether UIW is immune from lawsuits.
Lawyers for UIW, which is trying to avoid a lawsuit in the emotional case, argue that the University and its police department have immunity, just like other police officers can't be sued for doing their duty.
The Redus family says UIW officers do not have immunity because UIW is in no way a unit of the government, as are standard police departments. In fact, they point out that primate universities go out of their way to distinguish themselves from governments entities.
UIW attorney Amy Warr says that argument does't hold up.
"Immunity protects the government," she said. "Private university police departments are the government, therefore, immunity protects private university police departments."
Redus family attorney Brent Parry says just because the officer was serving a governmental function, that isn't enough to qualify for immunity.
"The police officer is subject to administrators and ultimately to the board of the university, and not to any public entity," he argued
Various courts have ruled different ways in the six year old legal battle.
A Bexar County grand jury declined to indict Carter in the shooting, which is when the Redus family decided to seek justice through the civil courts.