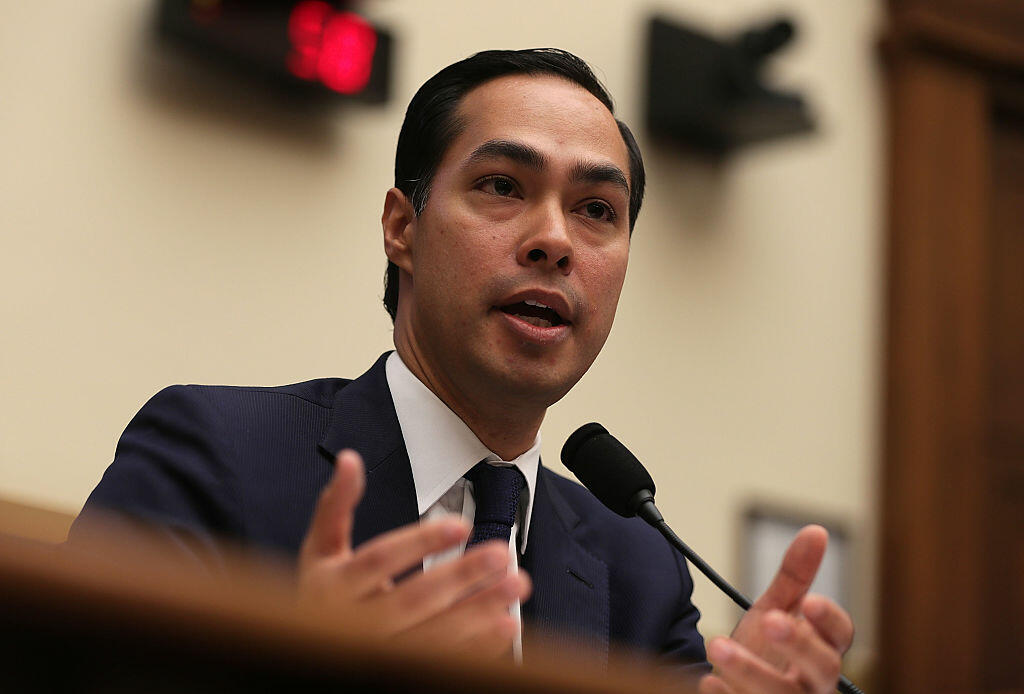 Its the same old story for Julian Castro's Presidential bid...too many donations, not enough voters, News Radio 1200 WOAI reprots.
Castro announced last night that he has met the first threshold required by the Democrat Party for inclusion in the December debate. He has attracted 200,000 unique donors to his campaign.
But the second qualification, which has eluded Castro from the start of his campaign in January, continues to be elusive. Castro has yet to score 4% on a nationwide or early decision state poll.
"There is one other threshold and that is a polling threshold," Castro said. "That's why I want to ask you to donate whatever you can to meet that second threshold. This is how we can meet our goal of building an America where everyone counts."
This was the same challenge that kept Castro out of the November Democrat debate in Atlanta.
Castro has had trouble marshaling sufficient from Democrats to score anywhere near 4% support in any general poll.