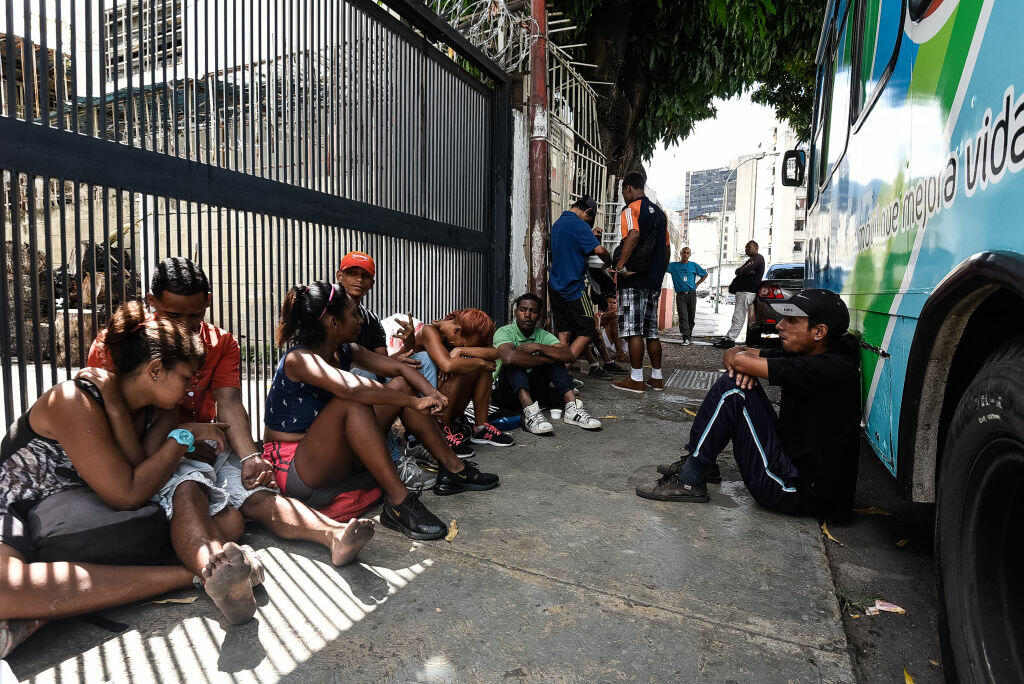 Robert Marbut, the former northwest side City Councilman who helped create the Haven for Hope, has been named the leader of the Interagency Council on Homelessness, which is the coordinating agency that helps cities set policies on dealing with the homeless nationwide, News Radio 1200 reports.
Marbut's appointment comes as the problem of homelessness in American cities risks spiraling out of proportion, with a perfect storm of causes ranging from out of control housing costs, to a lack of new housing, to drug addiction and other problems that lead to homelessness.
Marbut's 'tough love' toward the issue of homelessness is not sitting well among homeless advocates. Shortly after his appointment, the CEO of the National Low Income Housing Coalition called his approach 'paternalizing, patronizing, and poverty shaming.'
The Haven for Hope, which has been held up as a national model for dealing with the homeless problem, is heavy on work, and education, and light on handouts and giveaways. Marbut has downplayed the role of feeding the homeless, discouraging community service groups from opening soup kitchens in San Antonio. Residents of the Haven for Hope are required to either have a job, be searching for a job, or be in training for a job.
Advocates say the first step should be to get the homeless into homes, saying it is easier to deal with underlying issues like mental illness and substance abuse if the person has a place to live.