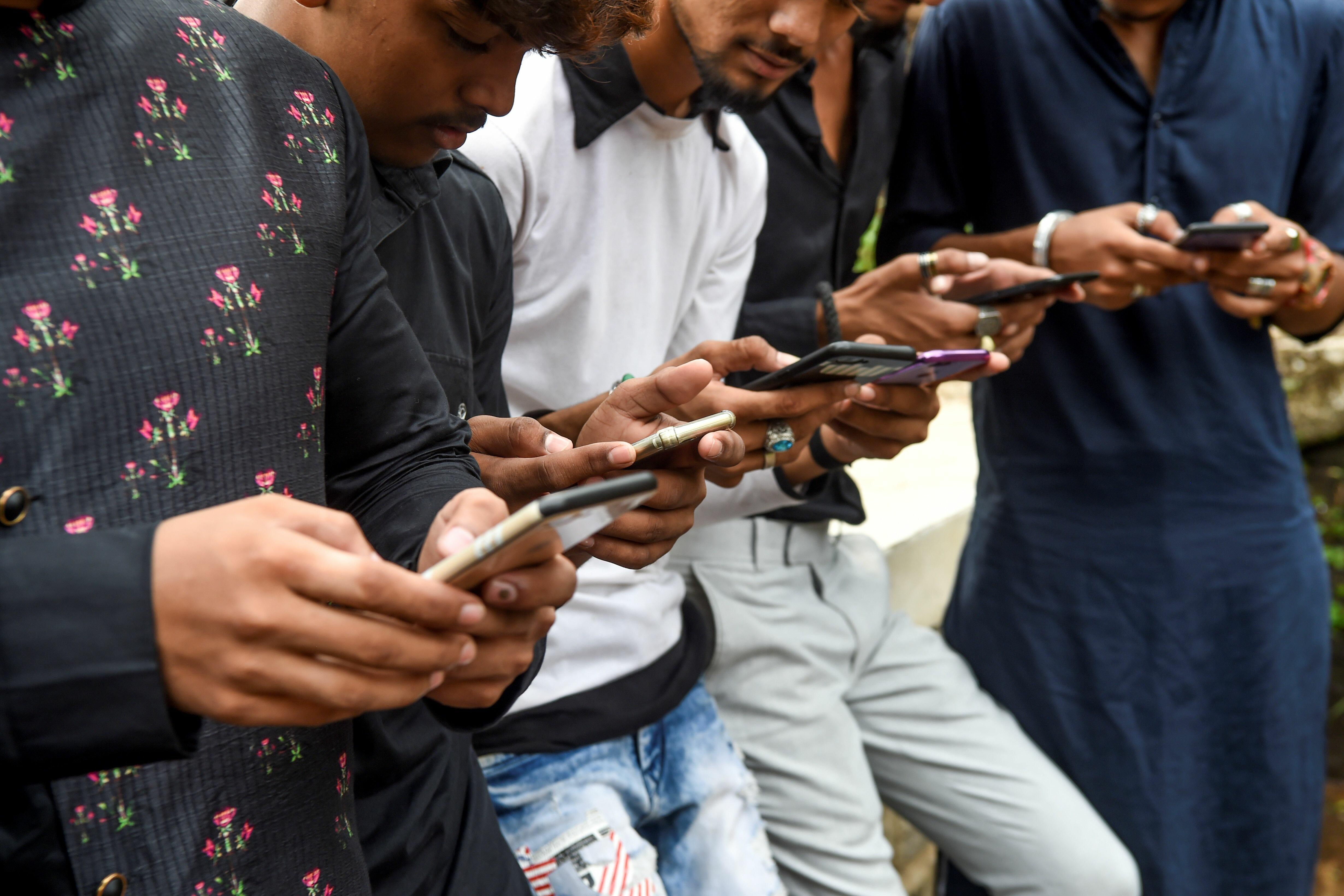 The San Antonio ISD today kicked off an ambitious project to provide either a cell phone or a hotspot with and 10GB of high-speed wireless data access per month to the 40% of the SAISD students who lack internet access, News Radio 1200 WOAI reports.
It is part of a program called the 'One Million Project' sponsored by Sprint with a mission to help one million high student students by insuring they have the digital tools and connectivity needed to succeed.
"In SAISD, we know how devastating the digital divide can be for our students' educational outcomes, and are tackling it through partnerships like the one with Sprint and the 1Million Project Foundation," said Pedro Martinez, superintendent of SAISD. "We appreciate our partners' understanding that many of the communities served by SAISD represent neighborhoods that may not have access to internet services, and providing the digital tools and connectivity they need for learning everywhere."
This is part of the greater effort in San Antonio to close the city's 'digital divide' while ensuring that low income students have the electronic tools to succeed. Experts say sending a high school student to school in 2020 without the tools needed to succeed guarantees that student low income job without a future.
Martinez says fully 40 percent of SAISD students don't have a digital device at home.
He says every student will need parent permission and will receive a free hotspot device or a smartphone per month for up to four years of high school.
"The prevalence of technology in our society today means that more and more schools have turned to digital curricula to arm students with the skills they need to succeed after they leave high school," said Doug Michelman, president of the 1 Million Project Foundation. "That connection extends well beyond the classroom, but only for those that have internet access at home. Students whose families cannot afford internet connectivity are at a severe disadvantage. With the support of Sprint, we are working hard to make a meaningful impact in eligible students' lives by providing both a device and connectivity to help level the playing field."