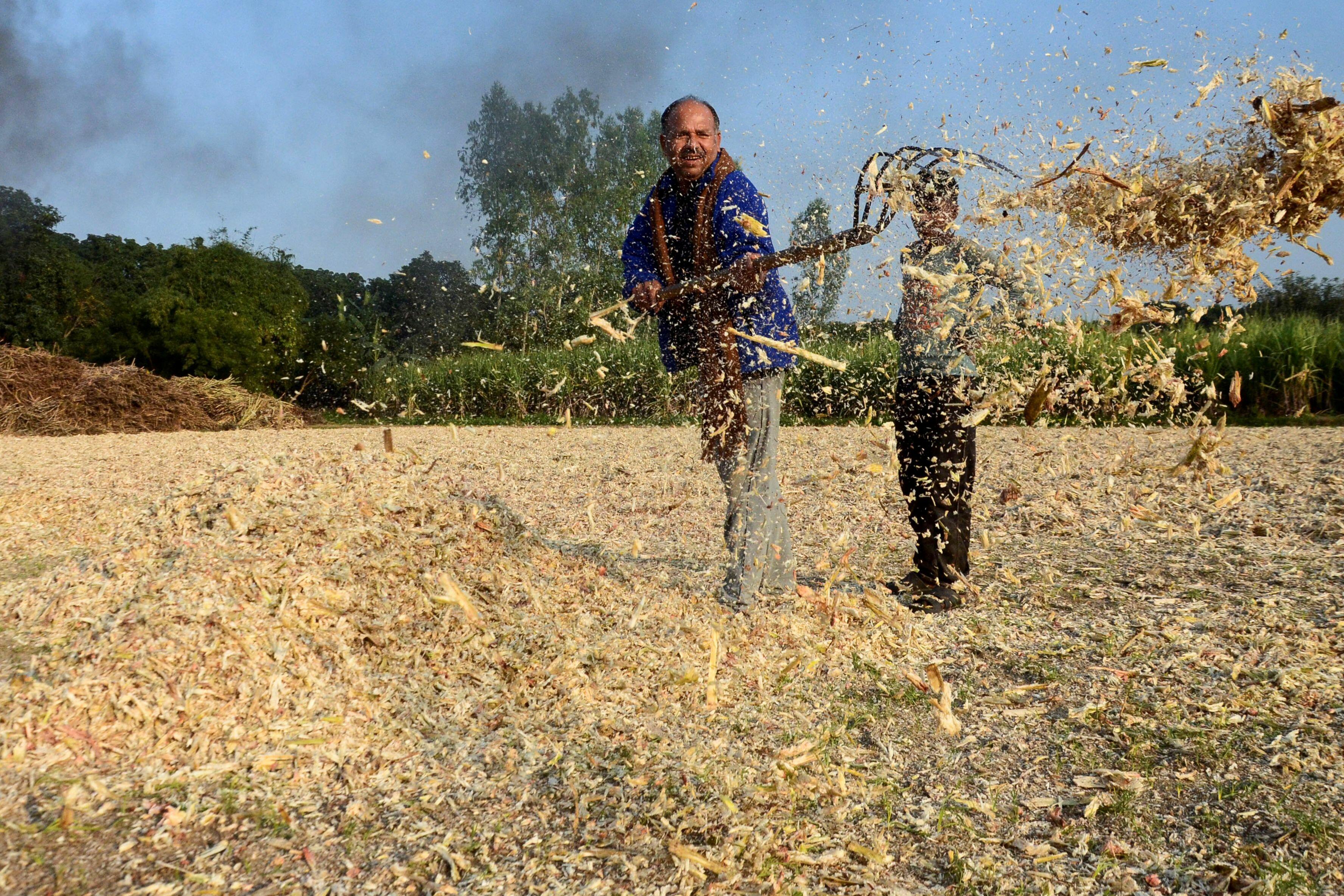 Farmers from all across Texas will gather in San Antonio this weekend for the annual convention of the Texas Farm Bureau, and they have one thing on their minds - global trade.
Farm Bureau President Russell Boening says as farm incomes fall, trade means life or death for Texas agriculture, which is one of the most important segments of the state's economy.
"We hear things that 'we're almost there,' Boening says if the ratification of the USA Canada Mexico Trade Agreement, the successor to NAFTA.
Boening says too many farmers are suffering from dropping earnings, a function of falling global commodity process. This is caused by the fact that more and more Third World nations are moving into modern agriculture, and increasing their crop yields.
"Mexico is Texas' biggest trading partner, so when it comes to ag products, it is huge, it really is."
Boening says Texas farmers don't blame President Trump. They point out that the President has continued working throughout the impeachment drama to put the USMCA before Congress. He says they blame House Democrats, who, just this week, floated a new complication. They say the treaty should be broadened to allow enforcement of labor standards on Mexican manufacturing plants, something they see as immaterial to the key goal of boosting free trade.
"We feel like the President has done the job, it has been done for a year or more," he said. "Now the frustration is a little bit lower, with Congress."